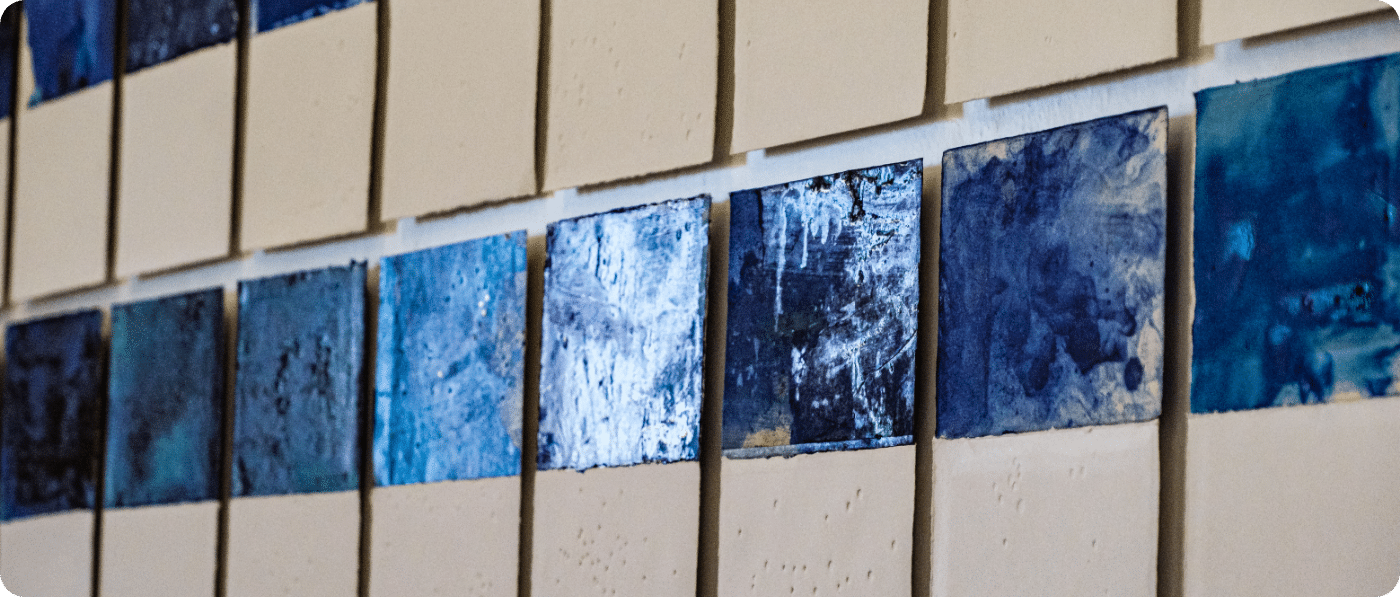 Arkafort is proud to have supported the latest project by foremost contemporary artist Austin Camilleri.
Arkafort is proud to have supported a highly powerful and successful exhibition which has marked the return of foremost contemporary artist Austin Camilleri to the local artistic scene. His exhibition "LE.IVA: ANGERISALAZYFORMOFGRIEF", presented at Spazju Kreattiv and curated by internationally renowned curator Rosa Martinez and assistant curator Irene Biolchini, has captured the attention of many during these recent weeks and has received very positive reviews.
It was indeed an honour for Arkafort to be part of this illustrious project, and to be able to further reinforce our commitment in favour of high-quality artistic expression which has creativity and innovation at its very core. Two values which we both promote and nurture as a company.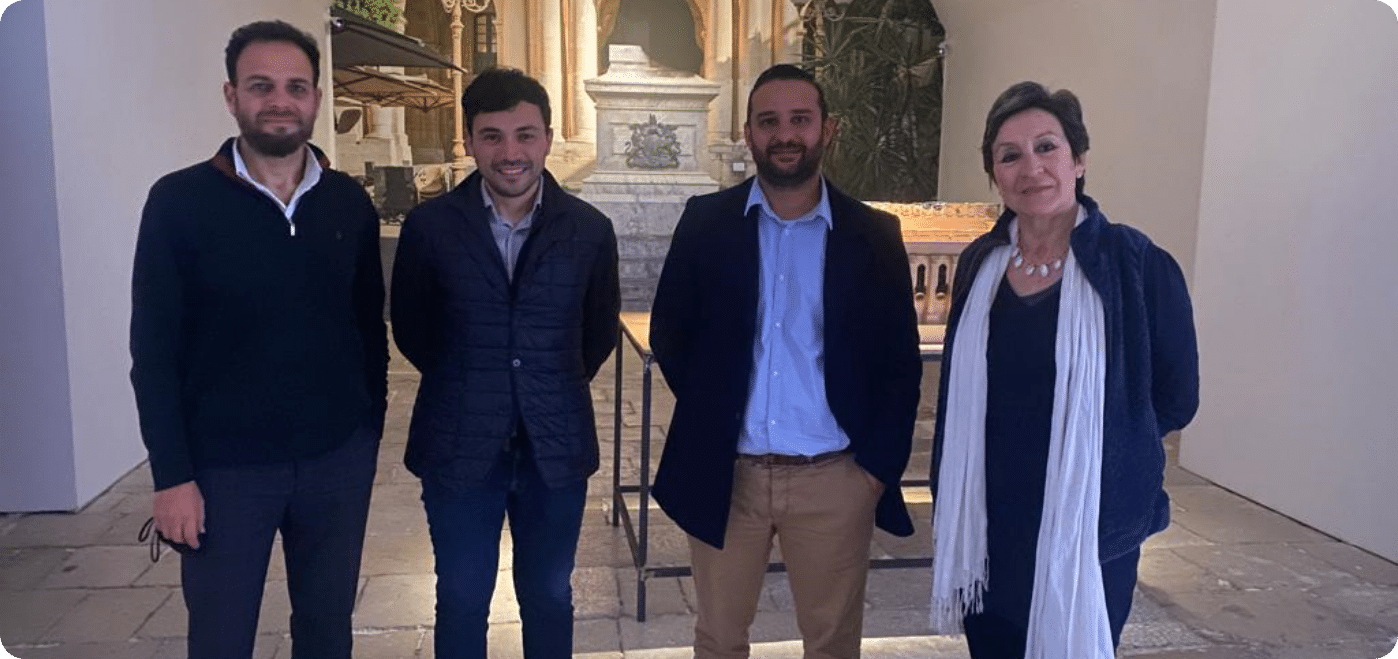 LE.IVA brings together a series of works – most of which are new creations – under the motto "Anger is a Lazy Form of Grief". The exhibition title, the result of the amalgamation of LE (no) and IVA (yes) in Maltese, brings out the polarisation which characterises the work exhibited and is a response to the artist's desire to question the radical nature of opposites and to integrate them. Works exhibited include a particularly distinguishable piece that has been the talk of the town for quite a while up until now, entitled "LEAP", which is a bronze sculpture molded into the likes of athlete and world record holder Neil Agius. Other works include the Ghosttrip series, the Homo Immortalis, Bandiera Bianca, and Leiva – the Public Art Project installed at the corner of Castellania Palace.
Some of Austin's key past works include sacredaustin, 1998; Prayer, 2001/2002; Żieme, 2014; Night has fallen, 2016/2017; disgħa, 2018. His works have been exhibited extensively in solo and group shows in museums, private galleries and public spaces in Europe, America, and Asia.