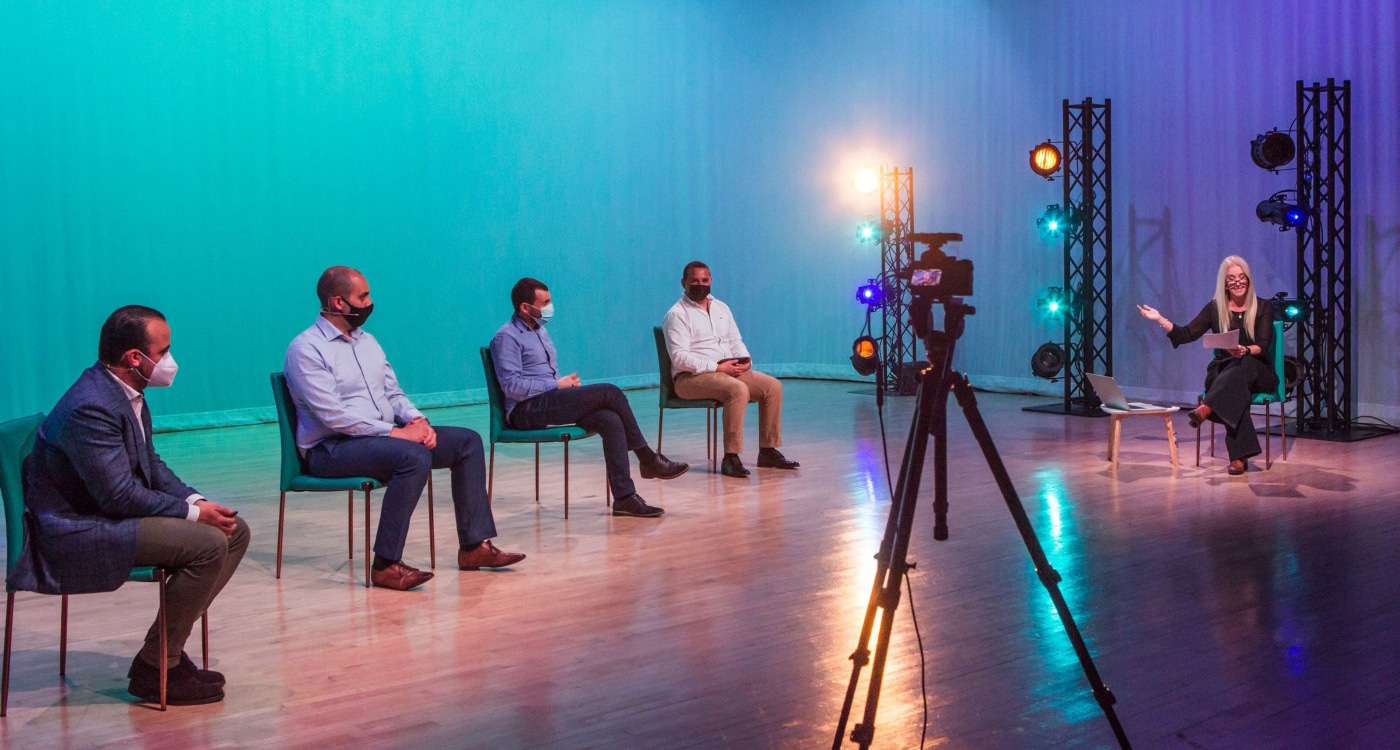 We're calling it; telephony is still crucial for quality communication with clients and colleagues alike. Sure, massive strides have been made with platforms like Teams, Slack and the like. However, integrating telephones and modern communications tools is not as easy as it should be. That's where Arkafort's Redin comes in. It brings simplicity to erstwhile complex situations, without a need to change your provider. Arkafort Redin allows you to channel all your different communication systems onto one efficient platform. Upgrade office telephony by integrating chat and video, adding user extensions to multiple devices like mobile phones, and have it all ready for use anywhere. By anywhere, we mean it, whether that's desk phone, PC, tablet, mobile, at the office, on the go or at home. Like so many other services we offer, we take what's good and make it great. A comprehensive reporting feature means that you'll receive detailed call records of all incoming, outgoing and internal calls. Phone usage and call history are easily identifiable, limiting abuse and calling blocked destinations, with real-time insights also provided. This, in turn, allows for improved customer service via call transcripts and analysis, using Redin's ever-evolving artificial intelligence capabilities.

Predictable billing
Most Software As Service Systems (SAAS) tends to call for company-wide upgrades. This then leads to customers paying more when using less, which doesn't sit well with us. We allow customers to turn features or apps on or off on a per-user basis. It gets better because you can also save 20% when combining Redin with our IT Support services package. So, in summary, individual team members get the access they want and need, paying only for what's being used.
Just connect, no hassle
Thanks to Redin, gone are the days of complicated connections. Instead, it provides an integrated interface allowing call and message functions for you and your team with no extra phones or applications needed. Mobile devices can also use the Arkafort Redin app at no additional cost. Phones purchased from the Arkafort Store will work seamlessly with Redin, and we provide as diverse and compatible a phone range as possible. You're also free to connect and physical or softphone which complies with SIP 2.0 and supports encryption to the Arkafort Cloud.
Getting a new number
Arkafort Redin does the heavy lifting in terms of getting a phone number in a foreign country if needed. You could get phone numbers in over 60 countries across the globe, usually ready for use within mere hours, if not immediately. That means that along with the new number, customers from different geographical locations get localized experiences. Talk about expansion made easy. You could also keep your current number. Being carrier-neutral, Redin can connect with any provider, which means you retain your current contracts and rates. We'll carry out the testing, ensuring end-to-end compatibility with provider infrastructure, so you can focus on what matters while our engineers handle the integration process. Don't let this alone sway you, though, because we've got so much more to offer. There's automatic call distribution; call queueing while agents are busy; support using different languages; call-routing by date and time; and agent performance analysis are all on offer.
Prices start from €3.50 per month but don't hesitate to get in touch to find out more. For a more comprehensive list of features, you can check out the Redin page on our website.